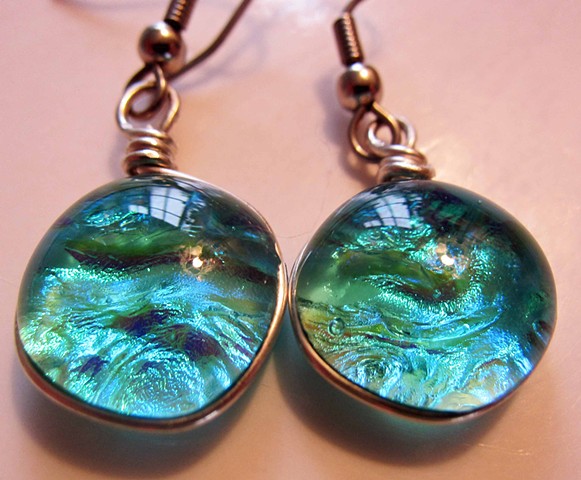 Pillow Earrings...

details:
5/8" wide
hypoallergenic stainless steel ear wires and wrapped in silver wire

$38
Here are my classic "Pillow Earrings"...I make them in any color you like. Just let me know. They are easy to wear and come on hypoallergenic ear wires so your little tender ears won't get hurt.
Purchase Earrings here



You can always call me at 305-304-0019 to chat, if you're having difficulty figuring out what color you'd like.
Thanks!