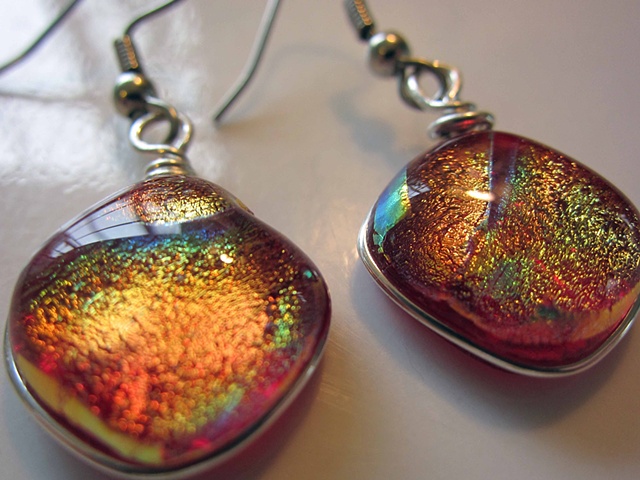 "Into the Deep" red Earrings

details:
approx. 5/8" wide
silver-wrapped with hypoallergenic ear wires
$38
Love the deep red and orange sparkle in these fun earrings. I wrapped them in silver wires so all you see is color! The absolutely mesmerize me.
Purchase here :}



Thanks! You may also call me at 305-304-0019 if you prefer...


Feel free to call me at 503-928-8830 if you prefer. I always love to hear from you!