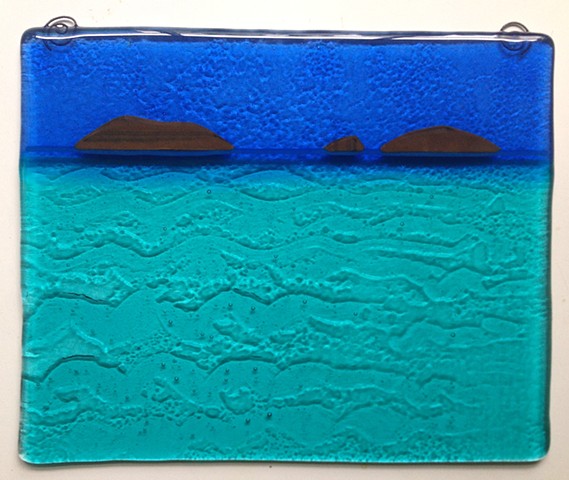 "8 x 10" Watery Postcard


Details:
1/4" thick and hangs by wire melted into the top of glass. It can hang on wall or in window.


$80
After a Sunday Funday with my sweetheart kayaking, I ran back to my studio and created this look. I call it my "Watery Postcard" because the glass actually captures that impossible blue aqua water of the Keys.
Thanks you! You may also call me at 305.304.0019 to order or e-mail me at mosheapdx@gmail.com.